Posted by Guy Michael Smith on October 16, 2018
Estimated price is for the Platinum setting only. Your final cost is determined by the options you choose.
For Those who wish to make a "Statement", we now offer Genuine Hearts & Arrows Maximum Brilliance Diamonds as a Made to Order option.
These opulent Diamonds are the Best money can buy and are Available for Order
Conflict free Genuine, Mined Diamonds
GIA, F+ Colorless, VS Clarity
These optically efficient Diamonds reflect 99% of the light entering the Diamond and returning to the eye of the observer as the most Lively, Scintillating and breathtaking Brilliance.
You will not find a diamond with more Sparkle and Brilliance anywhere.
They are a Perfect and Everlasting addition, and will compliment your choice of Solitaire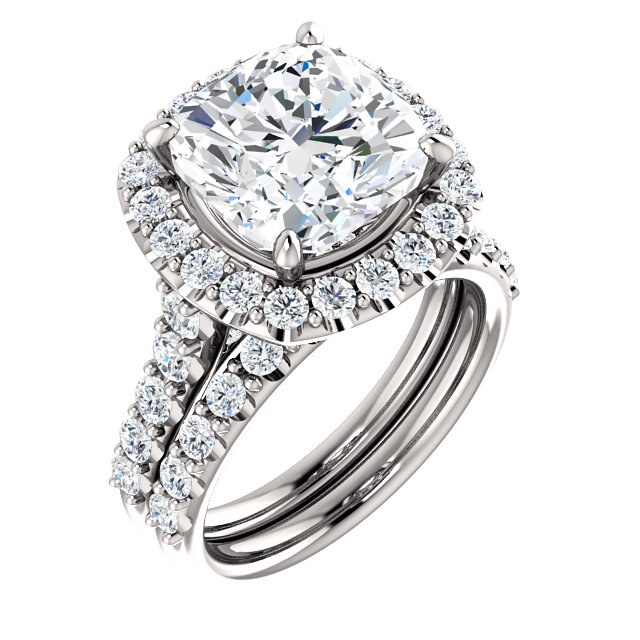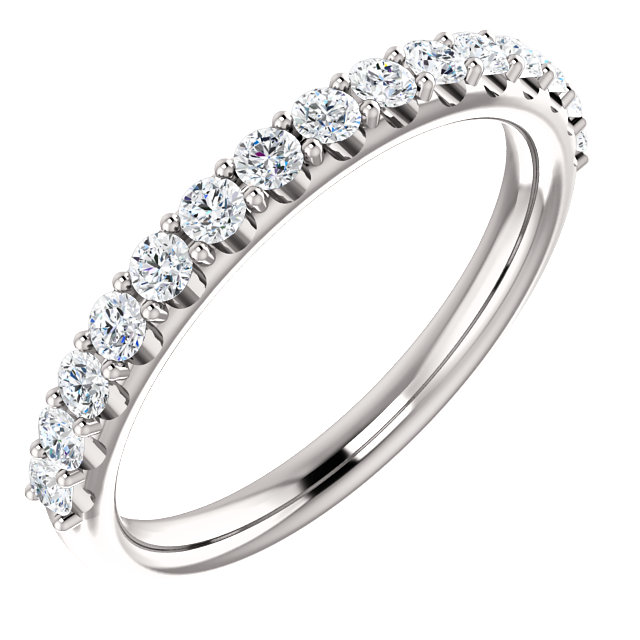 4.34 Carat Solitaire Cushion Shape engagement ring shown as a Wedding Set. Matching wedding band is also Bespoke and you may want to add a second duplicate band as an Anniversary ring.
We have 218 different styles of Halo Rings designed for Colored Gemstones and for Diamonds up to 15 Carats. Please contact the Jewellery Salon for a custom Quote.
★★★★★ ★★★★★ ★★★★★